http://kasal.com/html/philippine-wedding/wedding-supplier/vignette-photography/vignette-photography-all-set-for-wppi-2014.html
Vignette Photography All Set for WPPI 2014
The father and son tandem
Danny and Bogs Ignacio of Vignette Photography
are not one to rest on their laurels. With Danny Ignacio's unbeatable experience in the local wedding industry (25 years and counting) and Bogs' award-winning innovations in wedding photography, one would think that either of them need not keep joining seminars or competitions.
Yet, year after year,
Vignette Photography
attends the Wedding Portrait Photographers International (WPPI) Conference & Expo in Las Vegas, Nevada, USA.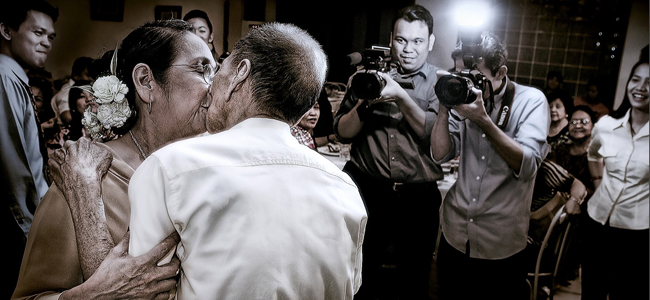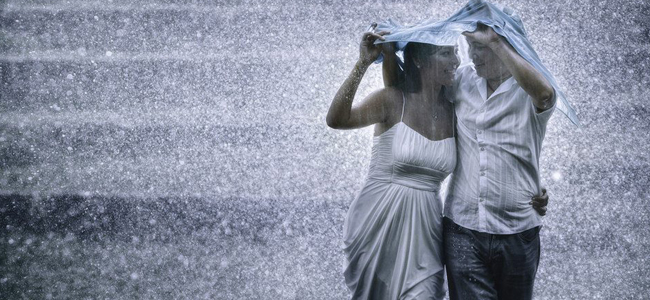 Did you know?
WPPI's 33th annual Convention and Trade Show last March 2013 drew more than 13,000 attendees and more than 300 exhibitors to the MGM Grand Hotel in Las Vegas.
According to Sir Danny who is the founding member and previous president of the
Wedding and Portrait Photographers of the Philippines (WPPP)
, "part of Vignette Photography's commitment to its clients is to be kept abreast of new tools, trends, and techniques in wedding photography, not just from the local scene but more importantly from the international arena."
A visionary at such a young age, Bogs Ignacio, who became the youngest "Certified Wedding Photographer" (CWP WPPP) and WPPP "Photographer of the Year" in 2009, added, "how can a
Filipino wedding photographer
claim world-class service if he doesn't even know how wedding photography is done on the other side of the world?" Aside from learning new techniques and tools from the WPPI conference, Bogs also makes it a point to benchmark his skills against international competition by joining WPPI photo contests.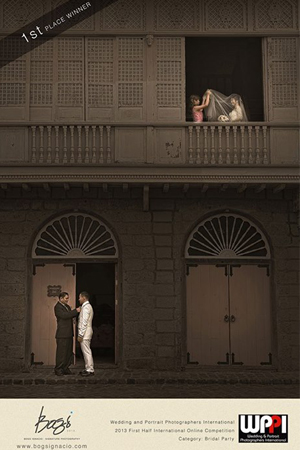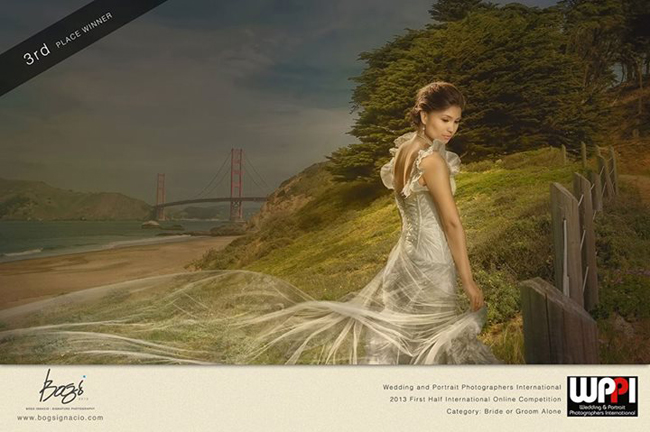 Both father and son are all set for the WPPI 2014 to be held on February 27- March 6, 2014. For couples who are interested to meet them for wedding coverage or book them for prenup shoots, contact Vignette Photography now through +63 918 991-0831, +63 922 855-6872, +63 925 805-1887 or email them through
vignette@dannyignacio.com
or
bogs.ignacio@facebook.com
.